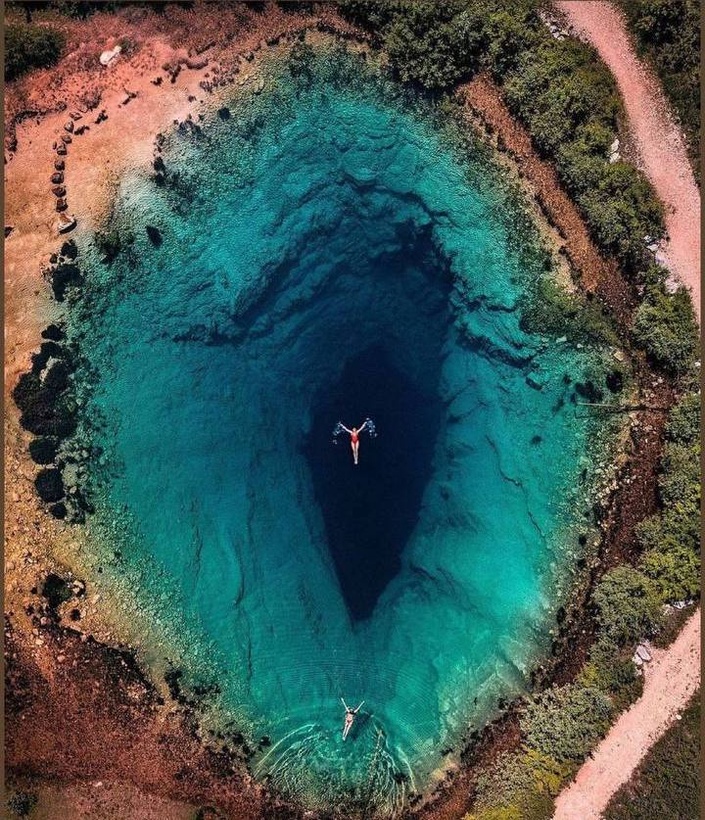 Divine Mayhem
21 Month Deep Practice With Nithya Shanti
I have been inwardly guided to offer a 21-month deep practice opportunity to about 21 people starting on June 21st, 2021. The aim is to systematically integrate profound principles and practices of conscious and intentional living into the fabric of our lives. We will connect on the 21st of every month at 7.30 PM IST for 3-6 hours via Zoom call.
Practices will include gratitude, meditation, self-inquiry, reflection, power of intention, deep inner listening, clearing inner blocks in a variety of ways.
I asked Source (inner silence) why I need to offer this course. The following answer precipitated
ZERO MIND
INFINITE HEART
DIVINE MAYHEM
I am getting strong, clean and luminous feelings for this course. It's clearly not for everyone. However, for those with whom it resonates, it's exactly what they need at this time. I invite you to trust if you are called to be a part of this.
This course is less about concepts and knowledge transfer. It's essentially a transmission. Like something wants to be energetically transmitted through me. This won't make sense to most. To some, it will make complete sense.

Some features of this 21-month course
Practising 3 to 6 hours on the 21st of each month at 7.30 PM IST
Participants will have access to almost all my online courses so far (a USD 3600 value) and also any offerings during this 21-month period
An incremental daily practice that builds over 21 months allowing participants to deeply integrate the insights into their everyday life.
Zoom calls and option for anonymity
One or two real-world retreats when things open up
This course is less about content. It is a direct transmission for a deep shift in consciousness

Some more features
Each month new habits and practices will be introduced
We will have an opportunity to practice them for the next 30 days using a powerful format known as habit stacking
There will be over 21 powerful habits and practices introduced during 21 months
Our sessions will once a month. However, there will be regular inputs from me in a private group throughout the month
Habits will be on themes like
Power of Pause
Integration of Feelings
Activated Intentions
Deeper Connection
Meditation
Movement
Reflection
Self Inquiry
Power of Pause
is the gateway practice to access intuition and timeless wisdom.


Integration of Feelings means being fully present with the energy of emotions until their charge dissipates as opposed to stuffing the feelings or reacting to them.


Activated Intentions are where life intends through you in a way that is karmically neutral yet immensely powerful.


Meditation is a clear awareness of what is happening without fixating on outcomes. It is an intimate meeting with ourselves.


Movement implies conscious exercises I have found very helpful for mindfulness, clearing energy blockages and full embodiment of presence.


Reflection is learning from the book of your own lived experience.


Self-inquiry is actively investigating who is taking delivery of each experience, including this one.
Your Instructor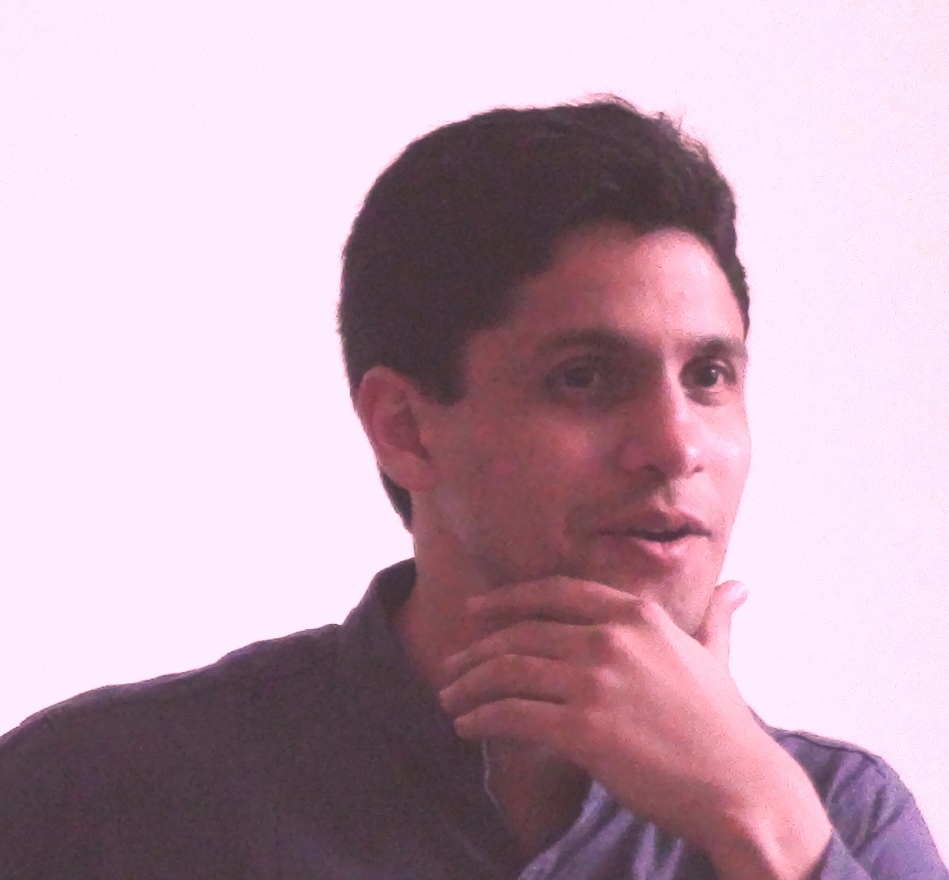 Hello and Namaste! I'm Nithya Shanti and I have enjoyed creating this course along with my team. I am committed to sharing practical wisdom teachings for happiness and awakening with people in a joyful and transformational way. My aim is to best practices for conscious living to release limitations and awaken latent potentials for an authentic, harmonious and blissful life. An interest in personal growth and spirituality from an early age inspired me to read many books and engage in deep discussions with friends and teachers. Not content with intellectual understanding alone, I began a daily practice of meditation at the age of sixteen and attended many meditation retreats. I later completed an MBA from XLRI, Jamshedpur and then worked in the corporate sector. In 2002, I left my career and ordained as a Buddhist Monk. After six years of living in forest meditation monasteries in Thailand, Sri Lanka and also various parts of India and the US, I was guided to live, learn and serve in broader ways than the traditional role of a monk permitted. With the blessings of my teachers I stepped out of monastic life in early 2008. I now share inspiring teachings in Happiness Joyshops, youth programs, corporate trainings and meditation retreats around the world. I have been invited to share these teachings around the world by leading universities, corporate and non-governmental organizations. I'm on the Advisory Board of Axialent, an international consulting firm specializing in enabling a more conscious culture in business. My aim is facilitating a shift from 'seeking happiness' to 'spreading happiness' through simple, joyful and practical teachings.
Ways to connect and learn with me:
Instagram Handle: @nithyashanti
Website: www.nithyashanti.com
Frequently Asked Questions
When does the course start and finish?
It is a 21-month deep practice opportunity to about 21 people starting on June 21st, 2021. We will connect on the 21st of every month at 7.30 PM IST for 3-6 hours via Zoom call.
How long do I have access to the course?
How does lifetime access sound? After enrolling, you have unlimited access to this course for as long as you like - across any and all devices you own.
This course is closed for enrollment.