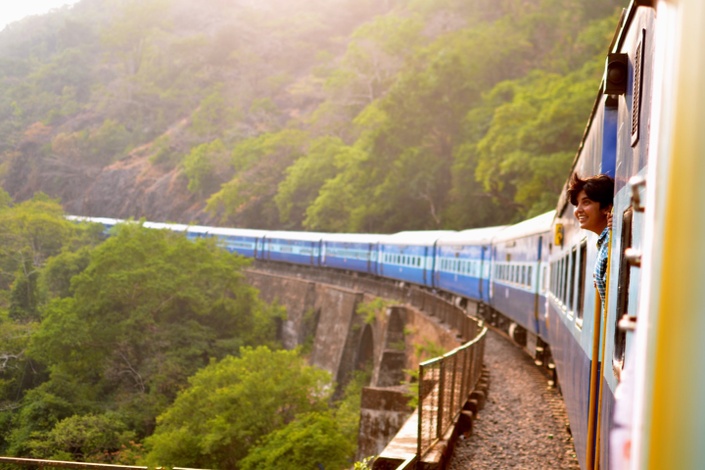 Rigpa - 3 Year, 3 Month, 3 Day Course
A Profound Journey of Self Transformation
A very warm and loving welcome!


Rigpa is a long-term course for living more consciously and intentionally, for exploring our deeper potentials and realizing our true nature. Rigpa means the sky-like, open intelligence of our essential nature, unaffected by all that comes and goes.
The course is going to be informal and flexible. It will be set up in a way that people feel safe, supported and also challenged in healthy ways. I will share teachings, reflections and appropriate resources in an online group set up for this purpose and there will also be chances to join live learning sessions about once a month.
By the end of this course, students will be able to...
1. Have a strong personalized daily practice with elements that energize the physical, emotional, intellectual and spiritual dimensions of their being.
2. Access clarity and stillness even in the midst of inner and outer upheavals and all sorts of live challenges and demanding situations.
3. Have a strong set of tools to inspire, encourage and support others in their journey of self transformation.
4. Feel comfortable in their own skin and have the capacity to create environments of warmth and authenticity wherever they are.
5. Be happy for good reasons. Be happy for no reasons. Be happy in all seasons.
6. Go from being a person, to realizing one's essence, and finally to be an integrated presence.
Rigpa is about us making commitments to our own practice and sharing insights and challenges as we progress. It is a warm-hearted and inspiring community moderated by me with the intention of facilitating an awakening into higher states of consciousness.
What are the requirements for this course?
Essentially, you will be required to keep aside at least an hour a day (can be done in parts) for your own chosen practices that facilitate the fruition of your highest intentions. Additionally about 30 to 60 mins a week to check into the online group, share experiences and also to connect with your sub-group twice a month. You will also need a computer and a reasonably stable internet connection.
This is going to be a wonderful adventure we will all take together!

Your Instructor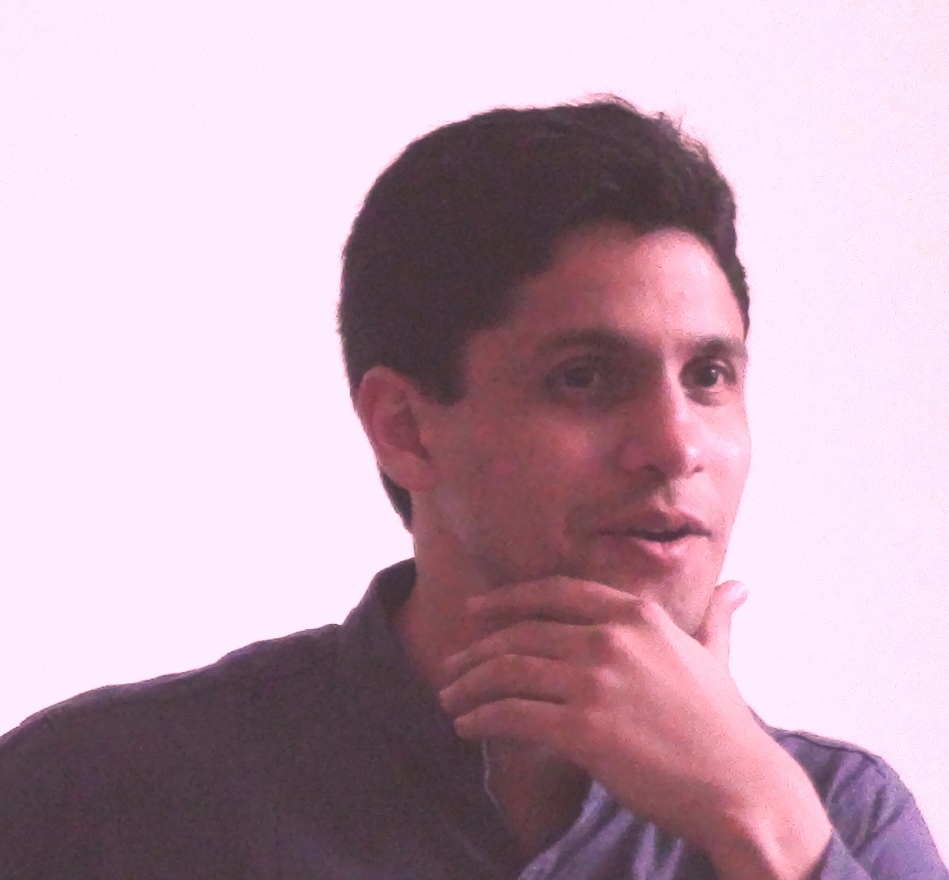 Hello and Namaste! I'm Nithya Shanti and I have enjoyed creating this course along with my team. I am committed to sharing practical wisdom teachings for happiness and awakening with people in a joyful and transformational way. My aim is to best practices for conscious living to release limitations and awaken latent potentials for an authentic, harmonious and blissful life. An interest in personal growth and spirituality from an early age inspired me to read many books and engage in deep discussions with friends and teachers. Not content with intellectual understanding alone, I began a daily practice of meditation at the age of sixteen and attended many meditation retreats. I later completed an MBA from XLRI, Jamshedpur and then worked in the corporate sector. In 2002, I left my career and ordained as a Buddhist Monk. After six years of living in forest meditation monasteries in Thailand, Sri Lanka and also various parts of India and the US, I was guided to live, learn and serve in broader ways than the traditional role of a monk permitted. With the blessings of my teachers I stepped out of monastic life in early 2008. I now share inspiring teachings in Happiness Joyshops, youth programs, corporate trainings and meditation retreats around the world. I have been invited to share these teachings around the world by leading universities, corporate and non-governmental organizations. I'm on the Advisory Board of Axialent, an international consulting firm specializing in enabling a more conscious culture in business. My aim is facilitating a shift from 'seeking happiness' to 'spreading happiness' through simple, joyful and practical teachings.
Ways to connect and learn with me:
Instagram Handle: @nithyashanti
Website: www.nithyashanti.com
Course Curriculum
June Call
Available in days
days after you enroll
May 2021
Available in days
days after you enroll
April 2021 Session
Available in days
days after you enroll
Frequently Asked Questions
When does the course start and finish?
The course starts on the 14th of February 2018 and concludes 3 years, 3 months and 3 days from then. There will be weekly lessons and opportunities to connect with other participants online and also in an annual retreat (optional). This is essentially designed to be a safe and supportive community dedicated to personal growth and spiritual awakening guided and moderated by Nithya Shanti.
When and what do I have access to in this course?
After enrolling, you have unlimited access to this course whenever you like - across all compatible devices you own. Previous course materials will be available to you even as we move on to future lessons. If you miss a lesson, you can always revisit it here later.
What if I am unhappy with the course?
We would never want you to be unhappy! If you are unsatisfied with the course, contact us in the first 30 days and you will get a full refund. After 30 days however, there are no refunds. We encourage you to contact Nithya Shanti to discuss your concerns before you decide to discontinue. Maybe your issues can be resolved!
Glad you took the time to go through this enrollment page.

This course is going to powerfully, meaningfully and comprehensively add value to all dimensions of our life. May we be guided by truth, love, gratitude, grace and a spirit of genuine service.

This is my wholehearted intention.

And so it is!


This course is closed for enrollment.